Ballyhoo: Breathe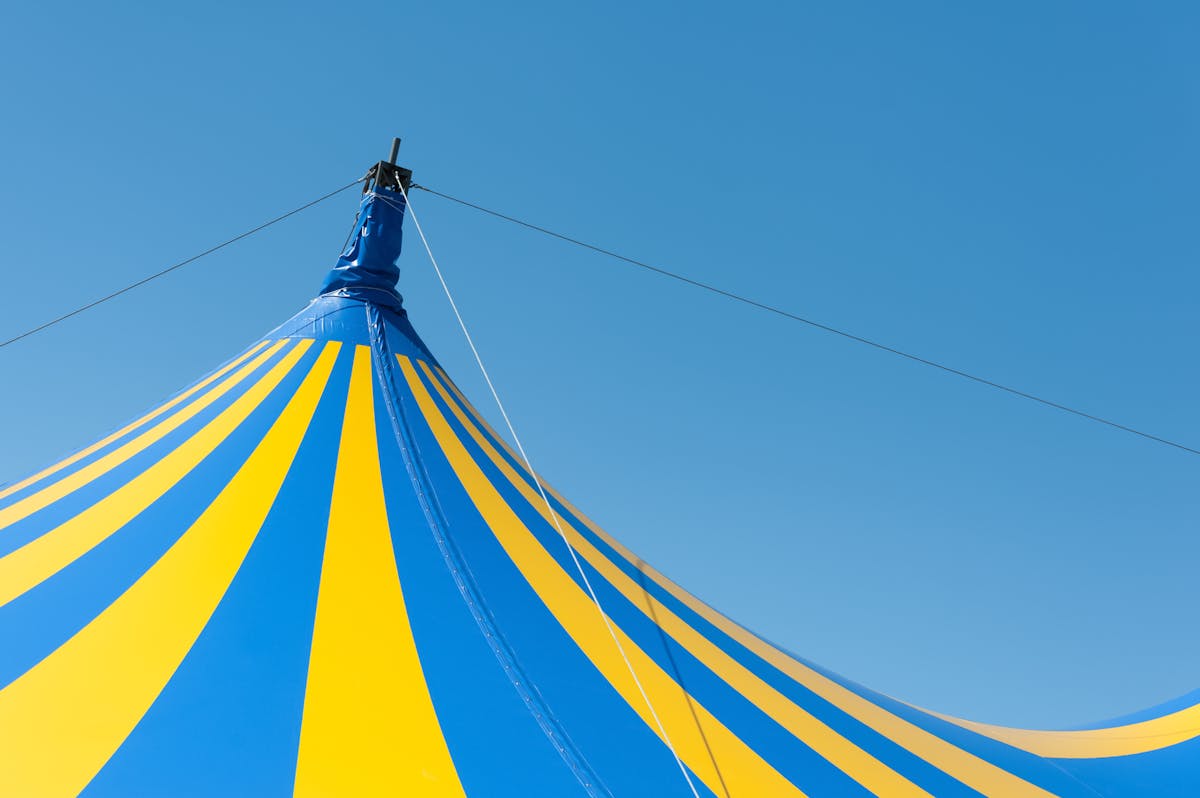 You probably thought I forgot. Or got bored with this. Maybe too busy. The answer is D, None of the above. The last six months of silence were just like the first six months of our existence, just sprinkled with higher amounts of anxiety which has kept me away. I do have posts written… notes and fragments of ideas. Nothing I felt strong enough to do my half-hearted proofing before I upload it to the internet. Some of the topics I'll probably return to, when and if it becomes relevant again. But for now, they are in my cloud folder for Lu or Ki to discover, possibly to publish as a lost manuscript when I've become famous.
I can tell you, that with almost seven months between posts, the tools within Squarespace's blogging module are MUCH better. Too bad we're revamping our website and leaving Squarespace soon.
So, I'm writing again. Why now? Tomorrow is our anniversary party. Even though our true anniversary was earlier this month, this feels more real. I've attended my share of anniversary parties, and they are some of my favorite brewery experiences. But this… this is a party with the world "back to the way it was", although what that exactly means seems to be up for a level of medical and societal debate. Regardless of where you are in that conversation, we in the ol' Smith household are excited. It's the first major event we've planned and it includes a lot of firsts. First time having a food truck. First time with live music. First time with entertainment that's on brand. Stilt walkers, contortionists, jugglers, caricaturists, balloon animal artists. Although everyone is confirmed and ready to go, we're going to be just as surprised as our guests as it comes together. It's exhilarating and terrifying all at the same time.
Back to normal, they say. We've been here a year and don't know how to operate normally. We never had the opportunity. I've been making the joke for weeks now that this is "the longest opening day in history". Sure, we're getting back around to upcoming events like the Peach Peelin' Party, typing "2nd Annual" into the header. But we've never booked a music act. We have no idea how to manage food trucks. We're just getting into trivia and other fun crafty events and trying to figure out how to coordinate partners and attendance. These are not the normal concerns that a business like ours should have after a year. We were at Arvada on Tap last month and Taste of Arvada last night. Our first two events ever, pouring beers in a festival format. We never had to order a tent before this! It's a surreal feeling needing to worry about details that most breweries worry about right when they open or shortly after.
This uneasy feeling is going to continue for a while. Next week we submit three of our beers to the Great American Beer Festival for the first time. Not unusual by itself, but unfortunately, we have to wait until next year to have a booth. Crazy to think we'll be past our second anniversary before we have the opportunity to cross this off my bucket list. And it's pretty high up on that list. Go read that other pseudo-depressing blog post, and you'll see why.
For a year now, I had the excuse of "well, I'd like to do XYZ, but until we're safely at full capacity it doesn't make sense". That excuse started drying up in January, pun intended. About mid-April the announcement that we could be back to full capacity in May allowed the anxiety monster of my mind to bust into the room and start punching me in the face. A lot. I thought I had more time to get those in-person details right! Combine that with the constant imposter syndrome I feel every time we put a new beer on and *BOOM* you get a blog post that is MUCH deeper and depressing than I really wanted to unleash on the world.
So I take a very deep breath, and remember why on Thanksgiving 2016 we started this whole plan in the first place. It was to delight and entertain those who wanted to come visit us. A place to experience something where you wanted to tell a friend "You gotta go see this…" while pulling out your phone. Tomorrow is going to be all that, with beer that guests are genuinely enjoying. This was, and is, our core plan. All the other stuff is good, but it's following the herd.
Finally, tomorrow, I can say welcome to the show. OUR show.
Cheers,
-Jeff
July 23, 2021
Written while drinking Coors Banquet (gasp!), with the pre-recorded Olympic Opening Ceremonies in the background.